The Royal Rungle Wedding
By Robert Logan Rogers
Illustrated by Ashley Otis
The Royal Rungle Wedding is the sequel to Rungle In the Jungle. This is Jessica the Giraffe's story of making her dreams of being a bride come true, surrounded by Joshua the Jaguar, Timmy the Tiger and all her jungle friends.
Logan began his sequel to Rungle in the Jungle because of a question asked him by a high school girlfriend ~ she wanted to know why Jessica the Giraffe had seemingly disappeared from the narrative of the story toward the end of the book. She was nowhere to be found, while the two heroes, Joshua the Jaguar and Timmy the Tiger, finished by winning the race. This motivated Logan to give prominence to Jessica the Giraffe, by giving her a full platform to dream of being a bride.
Order Now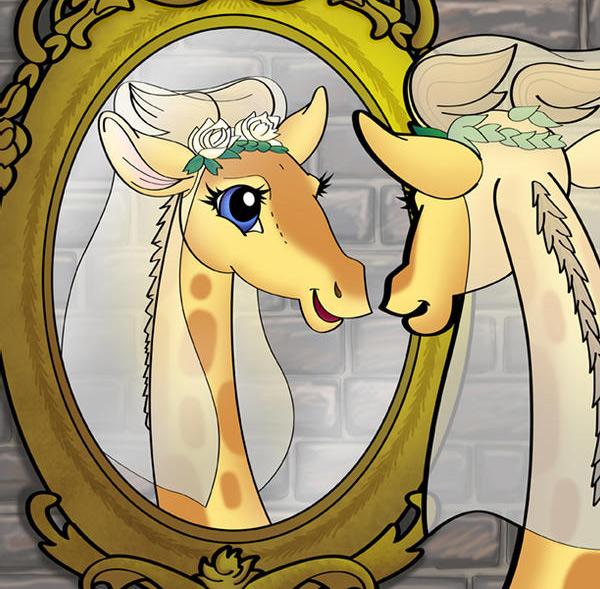 Watch These Videos about the prequel: Rungle in the Jungle!